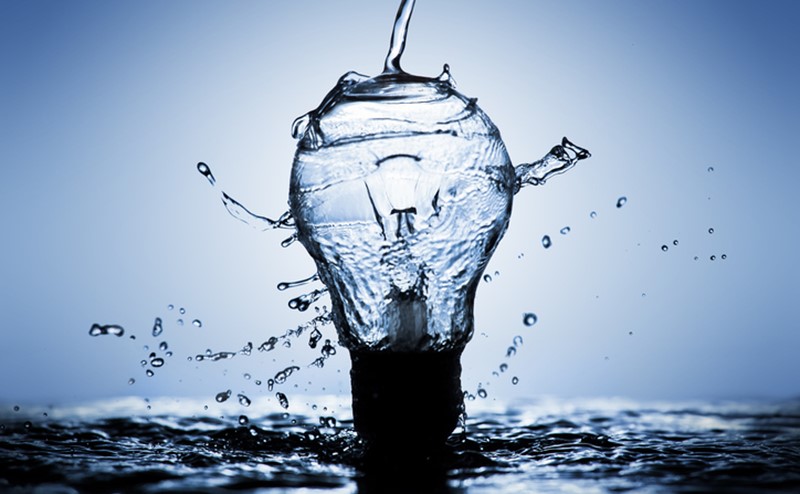 Successful trial underway with an Innovation Gateway partner
The Innovation Gateway is an alliance of organisations working in partnership to reduce the costs and environmental impacts of their buildings; through innovations in energy, waste, water, productivity and well being.
RBS, one of the partners in the scheme, is trialling Hevasure's revolutionary monitoring technology at its corporate headquarters in Bishopsgate, London. The aim of the trial is to prove that by continuously and remotely monitoring the conditions within one of their closed water systems (in this case, chilled water), adverse conditions can be identified quickly and corrosion prevented.
Although the trial has only been running for just over four weeks, Hevasure has already shown that the CHW system is corrosion free despite low levels of inhibitor. This is because dissolved oxygen readings are negligible. Another observation is that there are higher than usual deviations in water pressure over a 24-hour cycle suggesting that the pressurisation unit may need attention.
Even after only a few short weeks the benefits of remote condition monitoring are clear to see, including its advantages over ad-hoc water sampling. The trial continues.
For more information about the Innovation Gateway, visit: innovationgateway.com