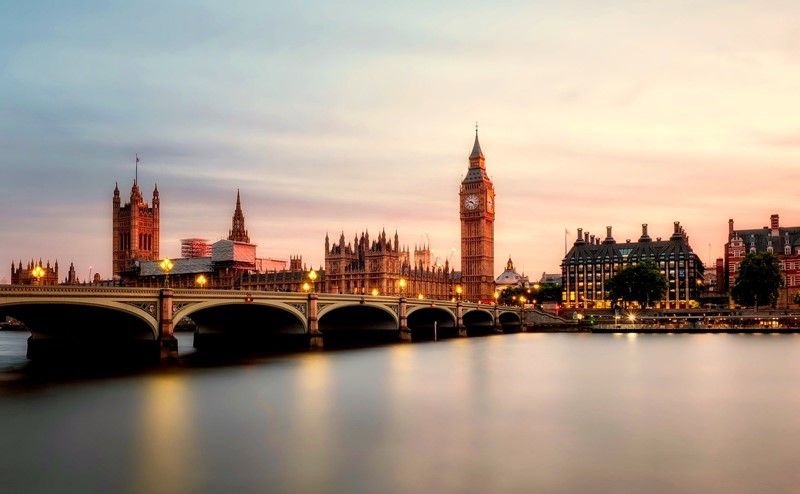 London's iconic buildings rely on Hevasure
London is the hub of the UK economy, full of iconic and important buildings, essential for business, leisure and healthcare. Keeping these buildings operational and ensuring optimum efficiency is key, with the cost of downtime in some instances running into the millions.
Closed circuit water systems, the lifeblood of HVAC plant, are a key component in a building's make-up, with far-reaching consequences if things go wrong. This is why many of the Capital's commercial buildings now choose Hevasure's 24/7 monitoring technology to safeguard their water systems from corrosion.
Buildings benefitting from remote monitoring courtesy of Hevasure include St Bart's Hospital, The Grosvenor House Hotel and the Francis Crick Institute; to name a few. The reason these and many more of London's important structures have chosen Hevasure is clear – when the stakes are high and operational failure costly, leaving water systems at the mercy of often outdated practices is too big a risk to take.
By providing 24/7 monitoring, covering a range of parameters - from dissolved oxygen, to pressure and pH levels – building and facilities managers in charge of these buildings can react quickly to minor issues before they become big problems, potentially eliminating corrosion altogether. Results are emailed direct to nominated inboxes, meaning reaction can be swift, with no need for expensive consultants to interpret information.
Apart from preventing expensive repairs and breakdown, this approach also means maintenance regimes can be responsive and data driven, rather than just throwing in more chemicals as a matter of course, resulting in savings across the board.
When the alternative to remote monitoring is laboratory sampling, a process which only provides a snap shot in time, with results taking days if not weeks to return, it becomes clear why London's buildings are increasingly turning to Hevasure. Operational certainty is of huge value, at the moment, no other water condition monitoring technology can deliver the peace of mind offered by Hevasure.