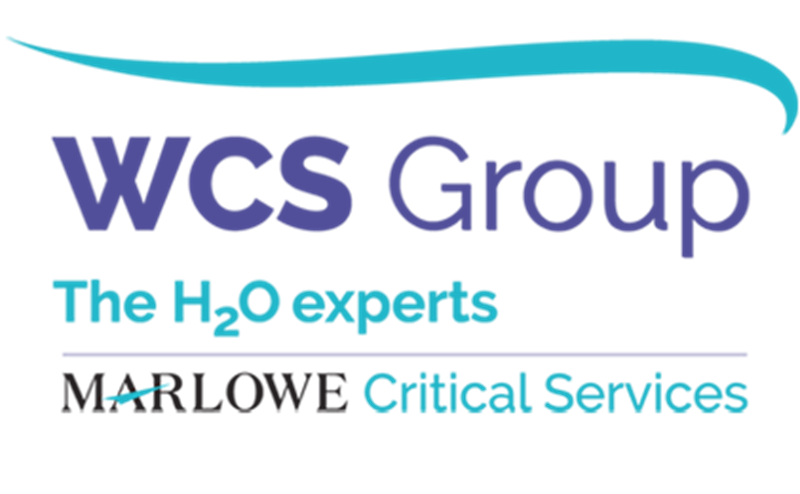 Hevasure is a certified partner of WCS!
We're pleased to announce that Hevasure is now a certified partner of WCS Group, which delivers water treatment and control across a range of sectors, including food & beverage, healthcare, education and manufacturing.
Providing water system process and life cycle management, Legionella control, compliance and training, WCS is committed to helping its customers reduce energy and water usage safely and reliably.
As a top-4 UK tech-enabled water treatment specialist, Hevasure's 24/7 real-time monitoring solution is a great fit, helping WCS to provide its customers with a true picture of water system condition; from pre-commissioning cleaning and one-off health checks, through to ensuring corrosion, expensive repairs and breakdown are avoided throughout a system's life. Hevasure also provides peace of mind that WCS' works have been effective, by clearly showing how quickly a system returns to base-levels following treatment, repairs or general maintenance.
"At Hevasure, we're committed to improving the way water systems are understood and managed," said Steve Munn, MD for Hevasure. "By partnering with industry leaders, such as WCS, we can spread the benefits of real-time condition monitoring to a wider audience, helping more buildings benefit from this approach. Like us, WCS is committed to using the latest technology to improve processes and reduce environmental impact."
"We're excited to see where this partnership may lead, both for ourselves and the industry at large – water system management is going through a period of immense change, with data driven monitoring key to bringing the sector in-line with other facets of a building. We look forward to a long and prosperous working relationship," concluded Steve.
WCS Group is the Water Treatment and Hygiene division of the UK's fastest growing critical services business owned by parent Marlowe plc.