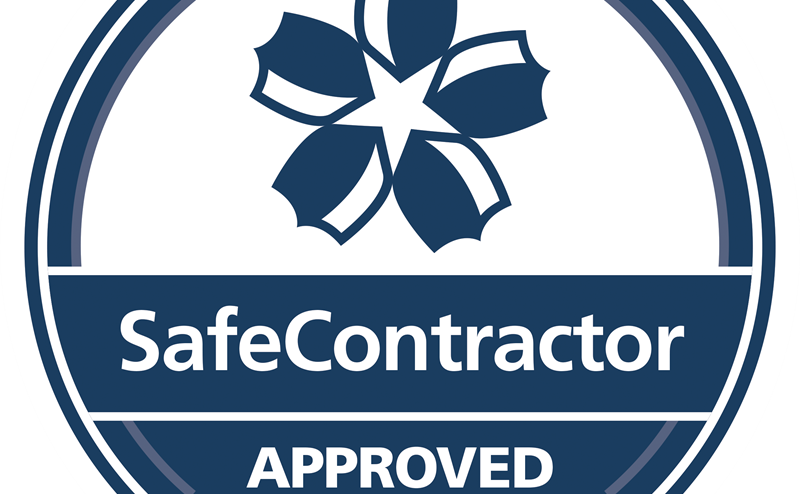 Hevasure achieves SafeContractor accreditation
Hevasure is proud to have achieved SafeContractor accreditation, proving its commitment to best practice to would-be and existing customers.
SafeContractor is a tailored accreditation, demonstrating that a business has met safety and ethical standards in accordance with Safety Schemes in Procurement (SSIP) and PAS91.
Covering health and safety, equal opportunities and environmental management all in one plan, by achieving SafeContractor, this should give clients confidence in our working practices and ability to meet the needs of their supply chain.
SSIP accreditation
SSIP accreditation means that we have all the necessary health and safety procedures and documentation in place - its core criteria is covered by the Health & Safety Executive (HSE).
PAS 91 verified
PAS 91 is the Publicly Available Specification for prequalification questionnaires in construction-related procurement.
To download our SafeContractor certificate, click here:
To download our SafePQQ certificate, click here.
This proves we have covered the following topics: Finance • Environment • Quality Management • Equality • Modern Slavery • Anti-bribery • GDPR Right to Work • References • Building Information Modelling (BIM)