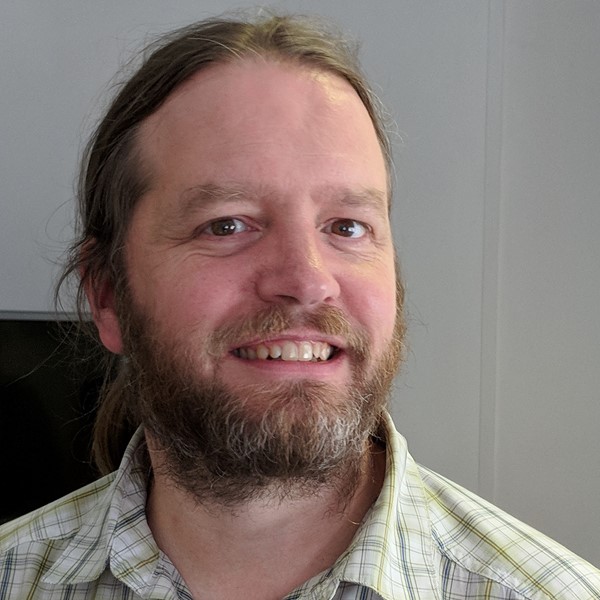 Mark Walters BSc, PhD, MRAeS, C Eng
Dr Mark Walters is Hevasure's senior engineer. He has a wealth of knowledge and experience thanks to a 25-year career focused on the collection and analysis of experimental data to understand the behaviour of structures and materials.
Mark previously worked for Rolls Royce where he was responsible for developing the data acquisition and analysis systems required to manage the global fleet, including the development of the Rolls Royce engine health monitoring system.
Mark has also run his own microbrewery producing traditional ales, giving him a clear understanding of the importance of water quality!
WHY MONITOR WATER QUALITY?